

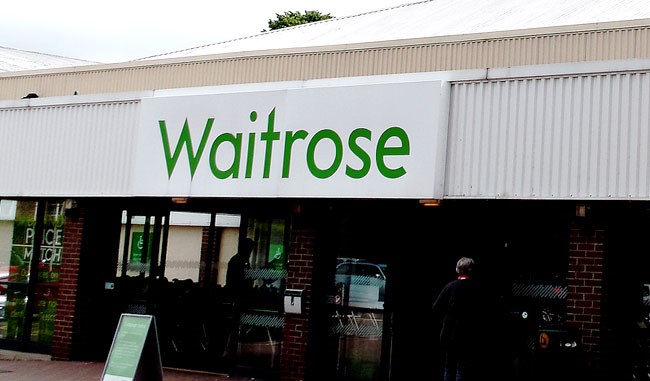 Waitrose has always been known for its great quality produce, whether you are buying essentials, or treating yourself to some luxury goodies. With this fantastic competition, MyOffers are giving away £3,000 for one lucky winner to spend in-store on whatever they'd like, whenever they'd like.

Waitrose is far more than just your average supermarket. Of course, you can pop in to grab a pint of milk or a loaf of bread, but did you know that they run their own Cookery School where you can spend a day learning Essential Thai Cookery, or an evening cooking the perfect steak?

You could use your winnings to do the weekly shop for the foreseeable future, host a fabulous street party for all your friends and or get a head start in 2016 by stocking up the freezer! Whatever you choose to do with your prize, with fine wines, made to order banquets and cakes as well as gifts galore, you're bound to have a few trolleys bursting at the seams.
Prize Draw closes 31/12/2016
Read More
Terms and Conditions
In addition to our standard prize draw rules the following terms and conditions apply to this prize.
The closing date for entries is 31st December 2016.
There is no cash alternative for this prize.
If the prize is not available it will be substituted with something of equal or greater value.
The winner must be aged 18 years over.
The image shown is for illustrative purposes only.
This promotion may be conducted over several different websites simultaneously.
There will be 1 winner who will receive one of the following prizes: £3,000 to spend at Lidl or at Boots or at John Lewis or at Zara or at Thomson or £3,000 to spend on a kitchen refurbish or on a bathroom refurbish or an all inclusive family holiday to a destination to Marbella including £500 spending money
Enter for Free*
Hey , it looks like you're new to MyOffers. Please enter you're details below, it only takes a few seconds!
Already a member? Login
Almost there...
Please tell us a little more about yourself so we can tailor special offers to you.