

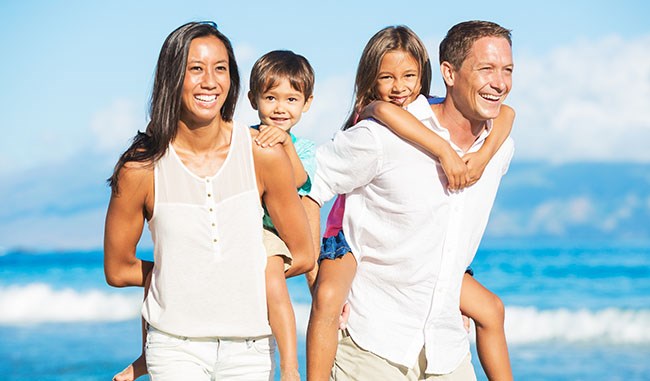 Thomson is the place to go to for the holiday of a lifetime. With branches all over the country, Thomson is one of the most popular package holiday companies in the UK. With a wide range of destinations from the Caribbean to the Canary Islands, Thomson offer something for every type of holiday maker and MyOffers are very excited to be able to offer one incredibly lucky person the chance to win £3,000 to spend at Thomson on the holiday of a lifetime! Whether you are someone who loves lazing on the beach soaking up the sun or you're the sort of holiday maker who likes to explore cities and visit sights of cultural interest, there will always be a holiday for you with Thomson.

Choose from long-haul to exotic locations such as Aruba or Thailand where you can soak up the sun and swim in the beautiful sea, or short-haul to European locations such as Italy or France where you can sample the sights and delicious cuisine. Wherever you decide to go and whatever you decide to go, it is entirely up to you. Winning this incredible prize from MyOffers will give you the holiday of a lifetime. And simply entering your details below puts you in with a chance of winning. It really is that easy. Good luck and get entering!
Prize Draw closes 30/06/2017
Read More
Enter for Free*
Hey , it looks like you're new to MyOffers. Please enter you're details below, it only takes a few seconds!
Already a member? Login
Almost there...
Please tell us a little more about yourself so we can tailor special offers to you.