

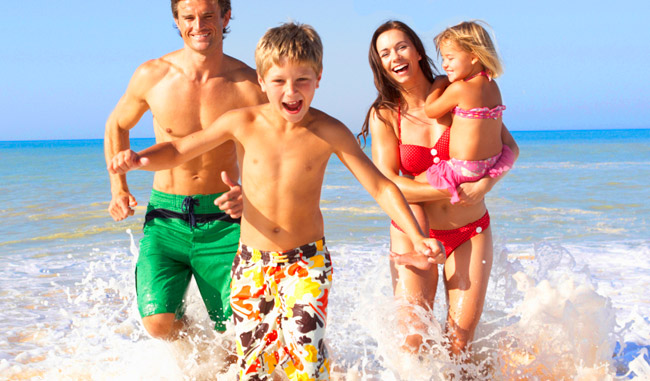 We all need a holiday once in a while and 19 million customers yearly choose Thomas Cook to get them on their way, MyOffers is giving £3,000 towards a dream break.

Thomas Cook offers all-inclusive holidays, cruises, beach breaks, family holidays, weekend getaways to cities with buzzing nightlife. With over 175-year experience Thomas Cook will surely find the perfect escape for you from thousands of hotels and destinations.

Thomas Cook does not just offer the holiday package, but they also specialise in recommendations on what to see and do whilst you are enjoying the holiday. Their experts have put together a list of best attractions and entertainment, from museums to restaurants, waterparks to beaches and much more for the whole family. Thomas Cook also offers a wide range of extras from cheaper airport parking to holiday insurance for those with pre-existing conditions. You can also buy dozens of attraction tickets and excursions through the online ticket store so you do not have to worry about a thing when you arrive at your destination.

Get the most out of all-inclusive packages or enjoy an independent getaway with a self-catering holiday. Accommodations range from family friendly resorts to intimate cottages, apartments and villas.

Top Caribbean cruises for 14 nights start from just £949 per person, experience the beautiful islands, local sights, friendly people and relax on-board in between ports.

Enter below for your chance to go on a dream holiday with Thomas Cook. This MyOffers competition closes on 30th November 2017.
Prize Draw closes 30/11/2017
Read More
Enter for Free*
Hey , it looks like you're new to MyOffers. Please enter you're details below, it only takes a few seconds!
Already a member? Login
Almost there...
Please tell us a little more about yourself so we can tailor special offers to you.