Brexit survey results – Does the country agree with you?
Due to the fast moving pace of the Brexit saga we updated our questions to reflect the current situation. We continue to receive excellent response from our members who have kindly spared some of their precious time to complete our Brexit survey. See below for the results to our new Brexit survey questions up to 21st March 2019. How close are your opinions compared to the rest of the country?
Britain is scheduled to leave the European Union on the 29th March. Which of the following do you wish to happen?
No deal - Leave with no deal
May's deal - For MPs to vote in favour of Theresa May's deal and secure a leave extension to 30th June
What is your opinion of how Theresa May has handled Brexit?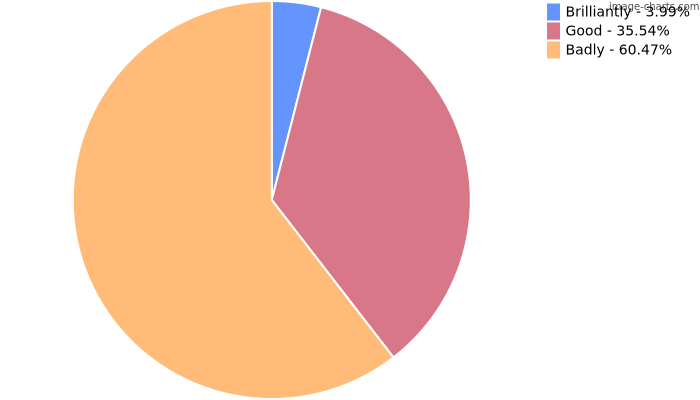 Brilliantly - She has managed the process of leaving brilliantly
Good - She has done as good a job as she could under difficult circumstances
Badly - She has badly managed the whole process of leaving


However we leave the European Union what type of trading relationship would you like to see in place with the EU?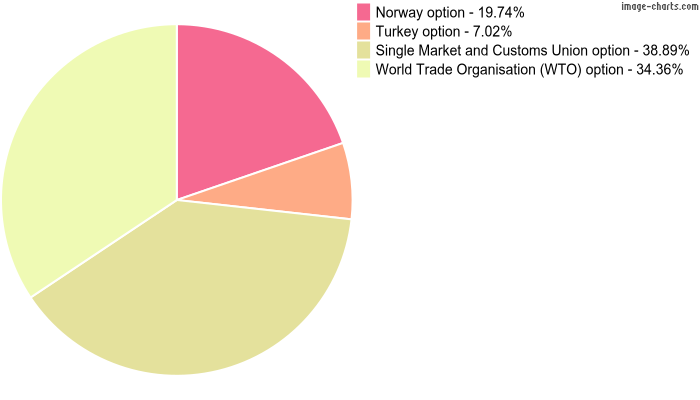 Norway option - Stay in the EU Single Market and leave the Customs Union
Turkey option - Leave the EU Single Market and EU Customs Union, but create a new customs union with the EU
Single Market and Customs Union option - Leave the Single Market and Customs Union, but negotiate a new bespoke bilateral free trade and customs agreement
World Trade Organisation (WTO) option - Leave the Single Market and Customs Union without a deal