Win £3,000 to spend at First Choice


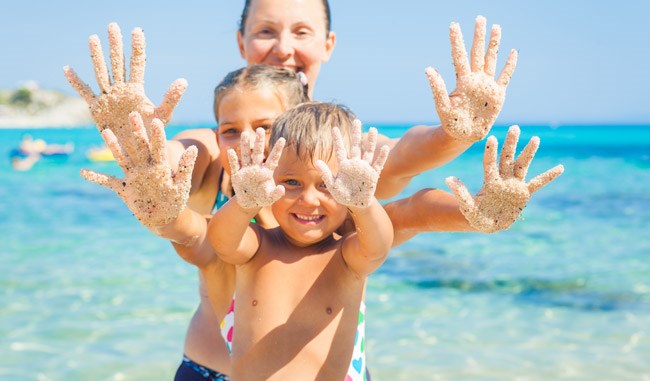 If you're looking to get away, be it on your own or with the family, this £3,000 from MyOffers to spend on a First Choice all-inclusive holidays has got you covered!

Whether you're looking for sand, sea and sun or snow, slopes and skis First Choice will have an all-inclusive holiday perfectly tailored to suit your every need.

So what are you waiting for? Get your entries in now and you could be on a plane on your way to the holiday of a lifetime before you know it!
Prize Draw closes 30/06/2016
Read More
Terms and Conditions
In addition to our standard prize draw rules the following terms and conditions apply to this prize.
The closing date for entries is 30th June 2016.
There is no cash alternative for this prize.
The winner must be aged 18 years over.
The image shown is for illustrative purposes only.
This promotion may be conducted over several different websites simultaneously.
There will be 1 winner who will receive one of the following prizes: A luxury 5 star trip to Florida or an all-inclusive trip to Mexico or £3,000 to spend at First Choice or at Thomas Cook or at Waitrose or at Zara
Enter for Free*
Hey , it looks like you're new to MyOffers. Please enter you're details below, it only takes a few seconds!
Already a member? Login
Almost there...
Please tell us a little more about yourself so we can tailor special offers to you.